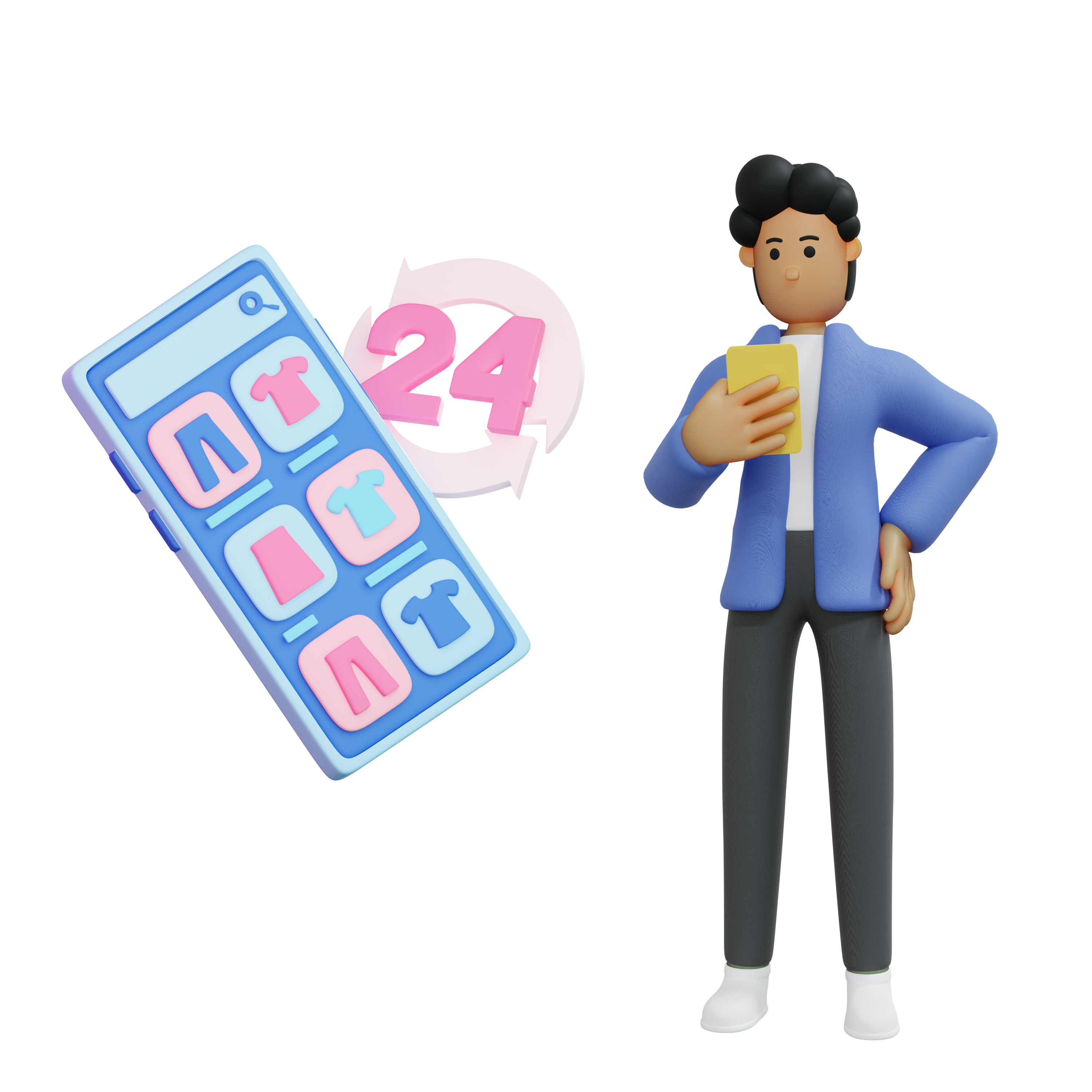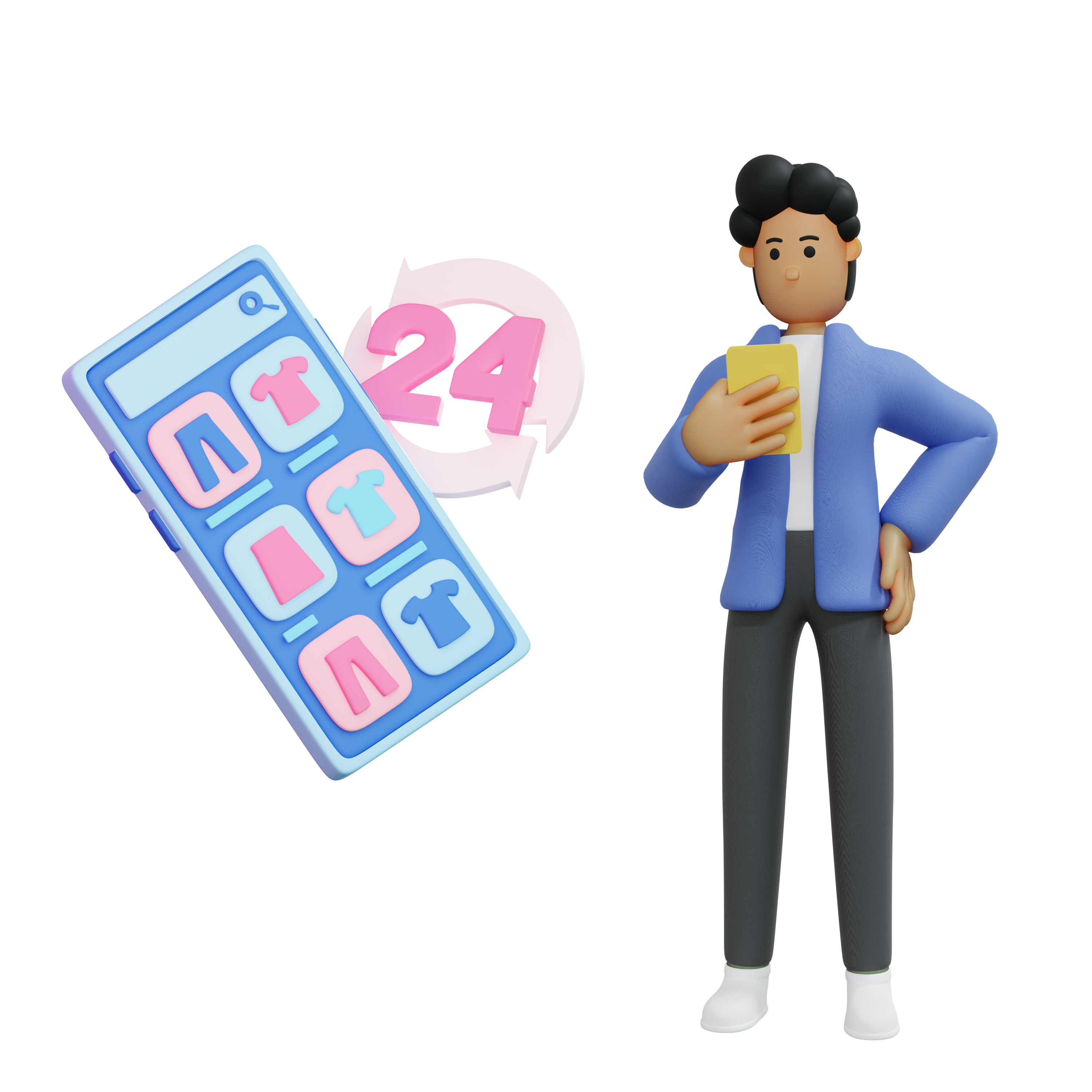 Development Services
We create Mobile applications with incredible customer experience. Our impressive mobile applications offer brilliant performance and user appeal.
Read more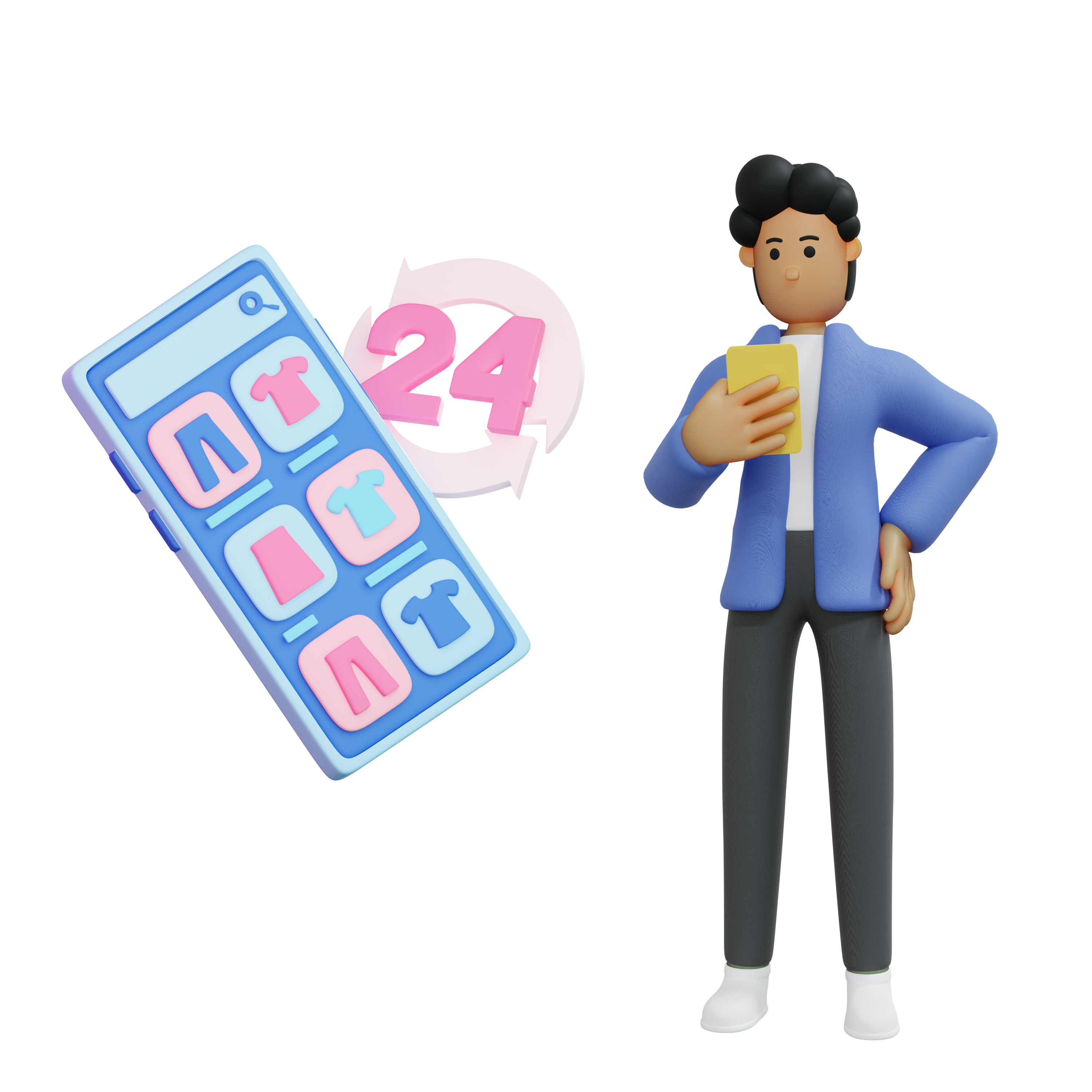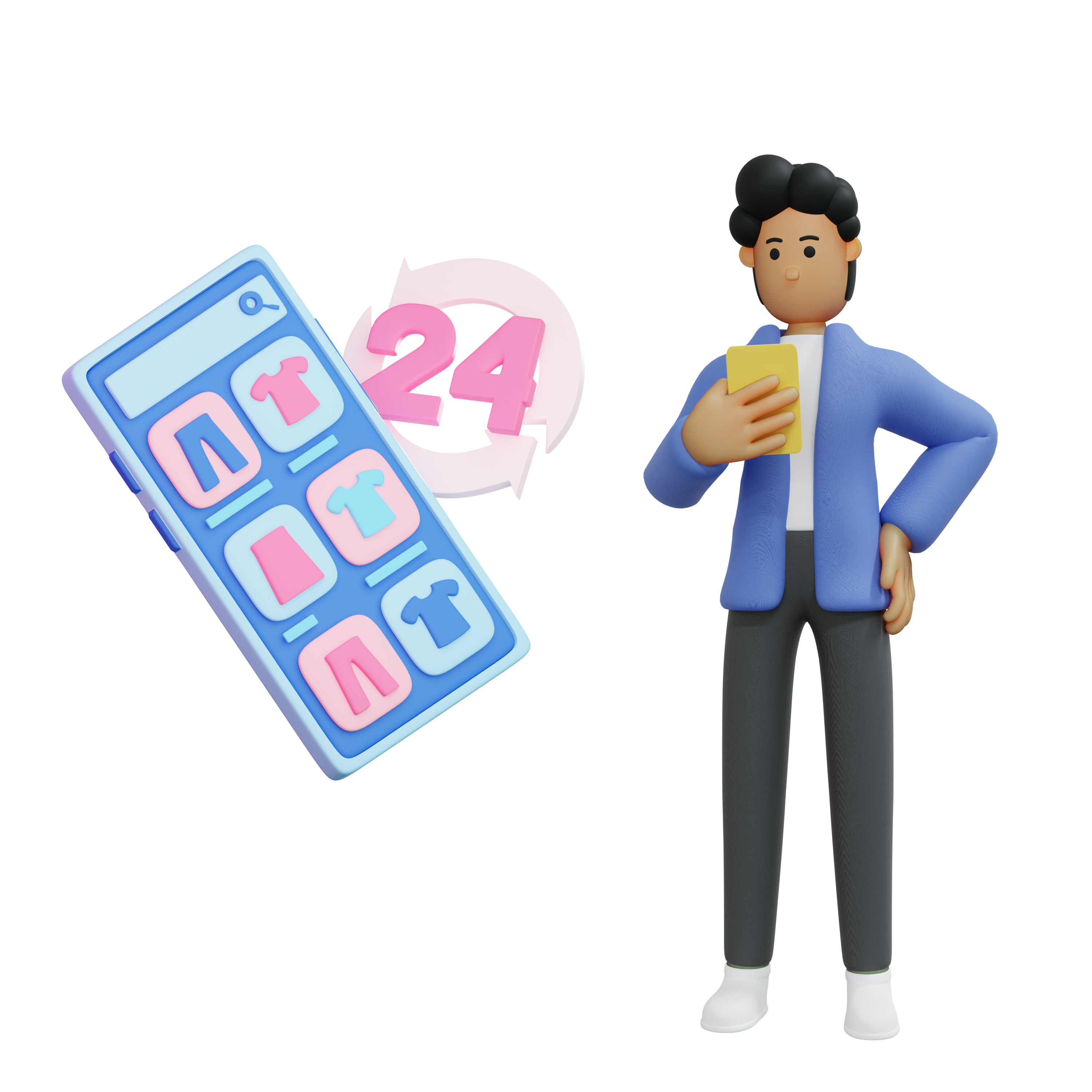 Custom Mobile Application Development
Embrace strategic growth initiatives to provide a delightful experience to your users with Capslock Digital. Digital strategies implemented correctly helps to invoke actions. Mobile-centric approach help to satisfy the users and rationalize the processes. Mobile applications have transformed the business ecosystem. Today, reaching out to customers through the aid of mobile apps is easier than ever before. From small business owners to large enterprises, nobody wants to miss the chance to build a relationship with loyal customers or their employees. Research has proven that mobile apps help improve the loyalty of customers. At Capslock Digital, we develop interactive and efficient Mobile applications to help you overcome the challenges of your business. Stay close and connected with your customers or team through mobile apps.
Read more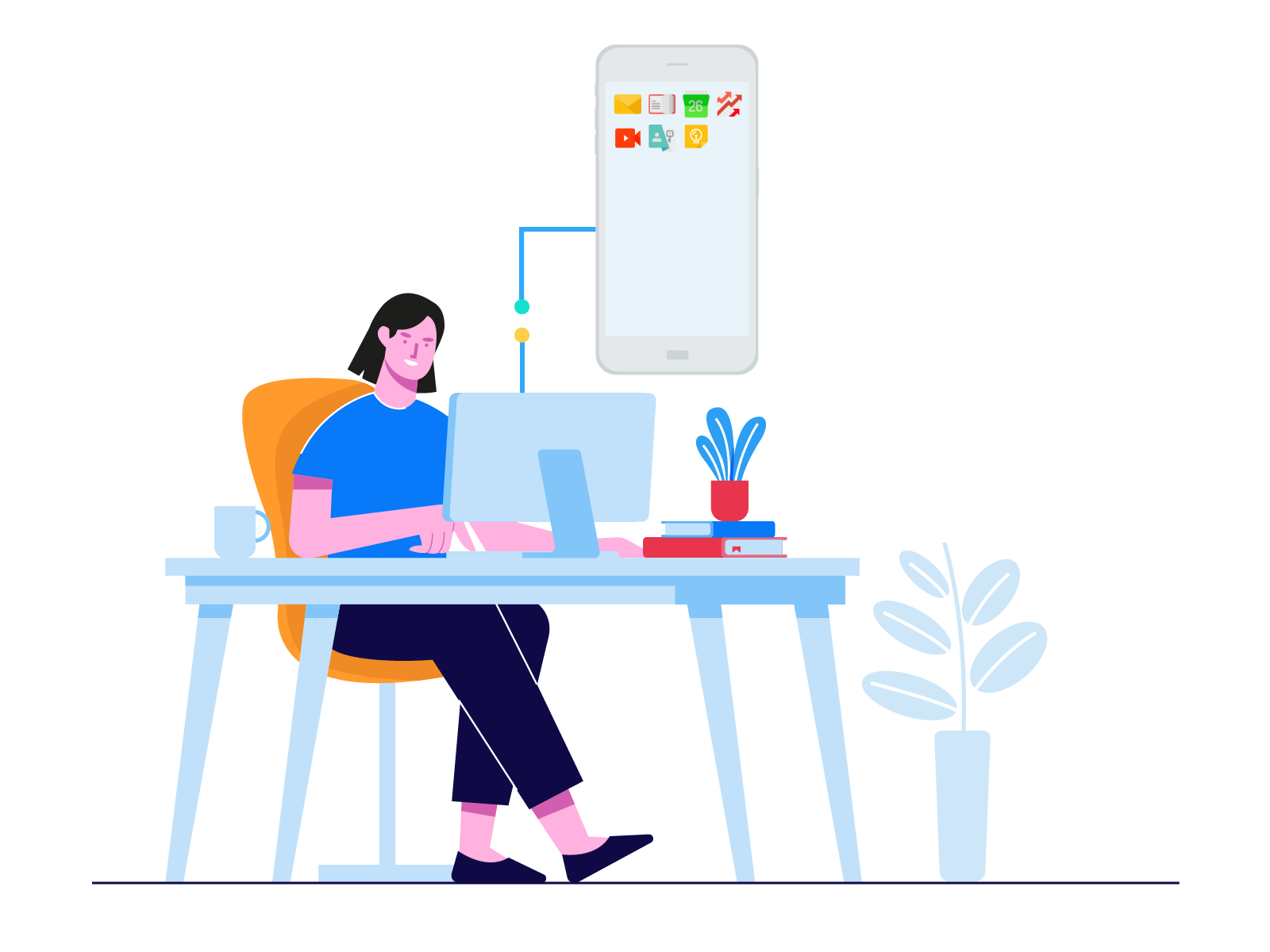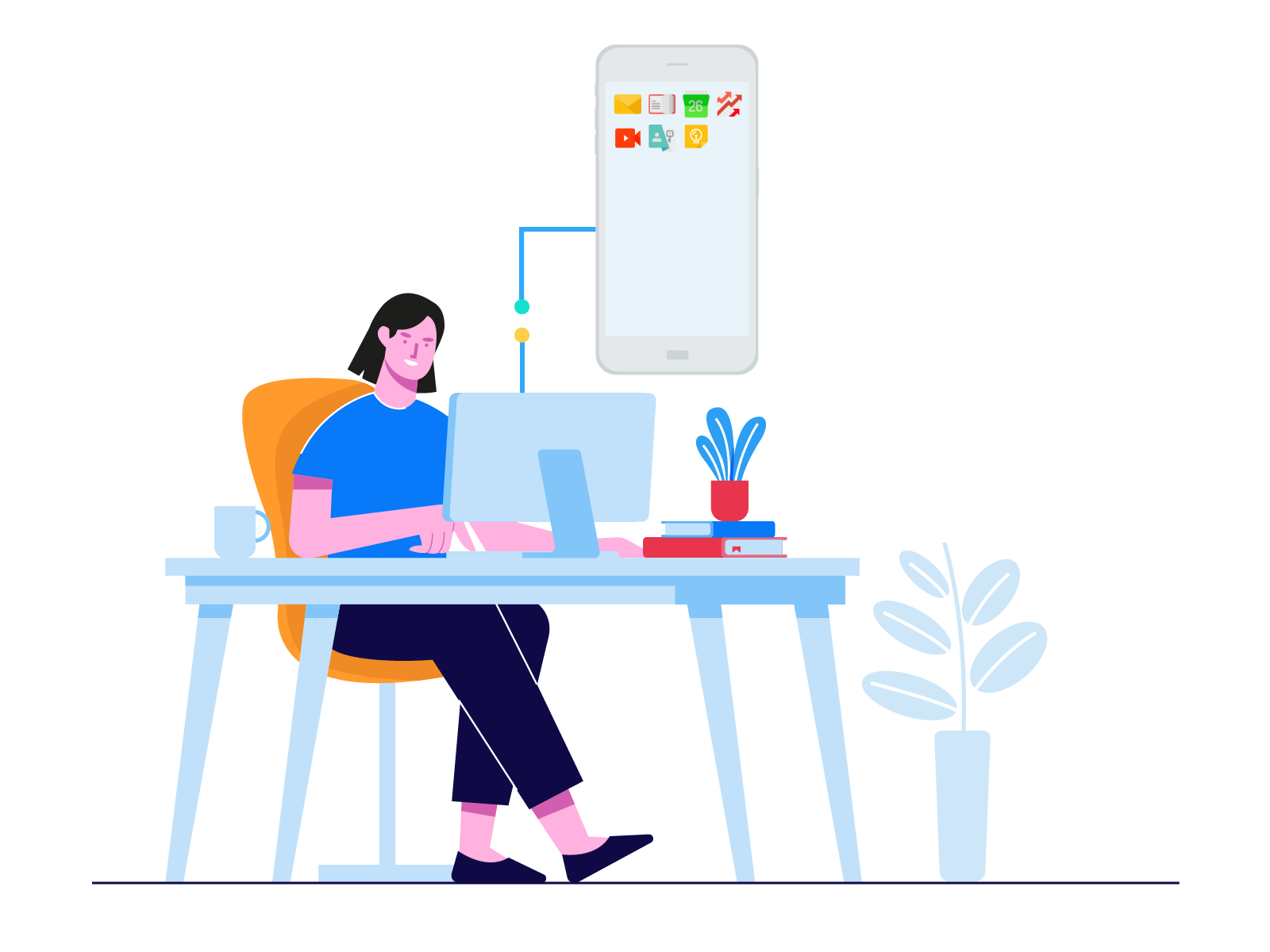 Transforming Ideas Into Reality
Our mobile application development services will take your business to the next level. So, if you have a great business or an idea, Our team of mobile app developers at Capslock Digital is happy to make it real. We are experts in developing android apps, ios apps, and hybrid apps. We are experts in cross-platform app development and native mobile app development.
Native Android App Development
We build engaging and delightful Android mobile apps for local and global startups, brands and businesses. Hire us for custom mobile apps that work on Android Smartphones, Tablets, TVs & other Smart Devices.
Native iOS App Development
We develop iOS apps that work for all iOS devices like iPhones, iPads, Apple Watches and Apple TV. Hire us for developing iOS mobile apps with delightful UX/UI.
Hybrid App Development
We combine the power of both web and native platforms to develop amazing Hybrid Mobile Apps. Hire us for developing mobile apps powered by Javascript, HTML, CSS, and the latest mobile frameworks.
Support & Maintenance
Get in touch for all kinds of native, hybrid, and cross-platform mobile application support and maintenance services.
Client Satisfaction
We love to leave our clients with a smile.
Affordable Solutions
Cost-effective solutions for every business.
Work Transparency
Work transparency is the foundation of our business.
Innovative Solutions
We believe in crafting competitive solutions.
Capslock Digital is one of the best companies I've used. Abhishek and his crew are some of the best in the industry. Not only do they complete tasks on time and do great work, they have become like family to me. They've helped me with my project and have went above and beyond what most companies would ever do. If you're looking for people that will take on your project as if it's their own then contact them. Abhishek is one of the best developers I've ever worked with and you'd be blessed to have them help you with your project.
CEO - Soku Swap

The Capslock team is amazing and all I can say is that they were able to capture our dream and turn it into reality.They are extremely dedicated and very detail oriented.They gave us a date to turn in our project and it was even delivered early. I was blown away with the website.This team is amazing in every way. They handled many tasks that we had them do and they delivered flawless results. I can't express how happy we our with their work and I can rave on. If you looking for a great team look no further. The Capslock team is where its at. Kudos to you guys and gals for the amazing work thanks again. I HIGHLY RECOMMENDED THEM...
Late Night Ideas Group

Are You Planning To Launch a Customer Friendly Mobile Application?
If Yes, You are just a click away from the team of mobile development experts. Share your business idea and get professional advice to create a next-level mobile application.
Read more